The Doctors house, Loch Carnan, South Uist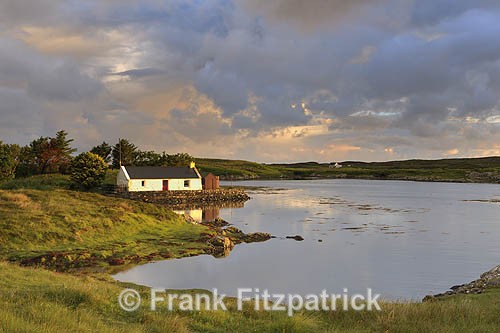 Restored crofters cottage on the shores of Loch Carnan, Isle of South Uist, Outer Hebrides. The name is the one used by people in the area and refers to the fact that one of the local doctors (Dr Louise) at one time lived in the house.
The House was also the subject of a study by the American photographer and film maker Paul Strand (October 16, 1890 – March 31, 1976) in 1954.
Click here for a full list of my uk images available through Collections Picture Library.