Paisley town hall, Paisley, Renfrewshire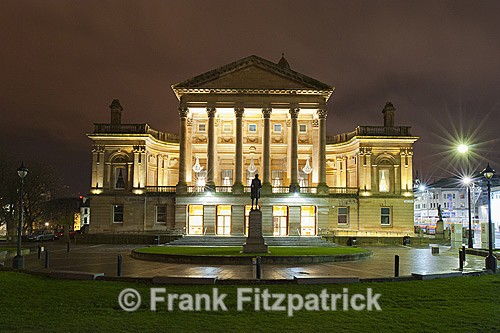 Paisley Town Hall, Paisley, Renfrewshire. In 1873 George A.Clark, a member of the famous thread family, left £20,000 in his will to build a Town Hall in his native Paisley.

The George A. Clark Town Hall was officially opened in January 1882 among great celebrations. A procession made its way through the decorated streets, and at night there was a firework display from the High Church steeple.

First attempt at night photography.